WELCOME TO I-AMAZE
I-AMAZE comes with custom plugin "TemplatesNext ToolKit" to help you generate the services, portfolios,
testimonial as masonry and carousel, and many other elements in few clicks. To start Setting up i-excel, go to admin panel > "Appearance" > "Customize".
Recent Projects
Nunc tristique rutrum euismod. Quisque vestibulum, velit eget tincidunt egestas, dui est varius elit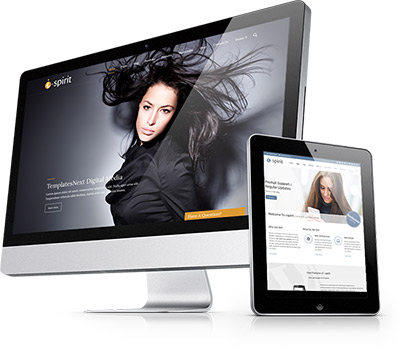 i-spirit, Crafted With Love And Passion
i-spirit is a flexible and powerful multipurpose WordPress theme packed full of custom widgets and easy to use content elements that give you control over your page. i-spirit is also fully responsive, meaning that the design will adapt to mobile phones and tablets for a more intuitive browsing experience. If you are looking for an all-in-one solution for your new business, then i-spirit is the theme for you.
Features Include
Responsive And Retina Ready.
CSS3 animations.
Revolution Slider.
Redux Framework.
Google Fonts.
And much more…
Know More..
Recent Posts
SPD is a device designed to protect electrical circuitry from voltage spikes. SPD limits the over voltage in an electrical network by diverting, blocking or by shorting any unwanted voltages above a
Read More...
The work allotted to M/s LP Consultants International Pvt. Ltd (LPCI) for studying the Lightning Protection & Grounding systems of Hindalco-Renusagar Power Divison of rated capacity of 801.5 MW has been completed successfully by Mr.K.V.Varadarajan Director of M/s LPCI Consultants.Raman Bajpai, Hindalco Insdustries Limited
CPRI has conducted a Two day Work Shop on "Lightning Protection". The two day training program is aimed to create awareness of lightning hazards and offers technical guidance. A large no of participants have attended the workshop. There was a very good response from the delegates. All the lectures were very interactive. We would like to arrange more lectures of the same in the near future.Dr.N.Vasudev, Central Power Research Institute
Mr.K.V.Varadharajan Director, LP Consultants International Private Limited, Chennai has conducted a full fledged lightning audit at our Spice Processing Facility near Cochin.Manoj.P, AVT McCormick Ingredients Pvt. Ltd.
Download i-excel child theme from here
here